Roofing, Siding, and More
Keeping Homes Safe & Beautiful Since 2012
HIC LIC # 13VH07172400
At Keystone Roofing & Siding LLC, we know choosing a Howell area roofing contractor is a tough job. We are here to help make it easier! Keystone Roofing & Siding LLC has been providing roof installation and roof repairs in the Howell, NJ area since 2012.With each new roofing project, whether residential roofing or commercial roofing, we strive to provide professional, timely service at a fair price.
---
Call for a FREE Quote
---
4.7 Star Rating on Google
191 (and counting) Highly Rated Reviews
★★★★★
"Keystone did a top-notch job repairing and replacing our roof. They also performed a number of repairs on the siding and gutters of our home. All of their work was done efficiently and with quality workmanship and materials. Rob was incredibly responsive each time I called or texted with questions, which was so nice. I feel like Keystone offers true value for the work they perform. Highly recommend them for all your roofing and siding projects!"
- Michelle L.
Why Choose Keystone Roofing & Siding LLC?
Roofing is an essential element in your home, providing protection and security for your family. Keystone Roofing & Siding LLC maintains fully trained, fully insured, and experienced staff, ensuring your roofing project is installed carefully and completely. Trusting your new roof means trusting the installation contractors, and Keystone Roofing & Siding LLC works hard to earn your trust. Roofing contractors need to be competitive, but Keystone Roofing & Siding LLC goes beyond the price wars and offers a superior job for a reasonable price, creating better value for customers. Keystone Roofing & Siding LLC doesn't skimp on the details and offers a wide range of quality roofing products at affordable prices.

Superior Protection Matched with Beautiful Results

Over 40 Years of Knowledge and Experience

Seamless Customer Communication from Start to Finish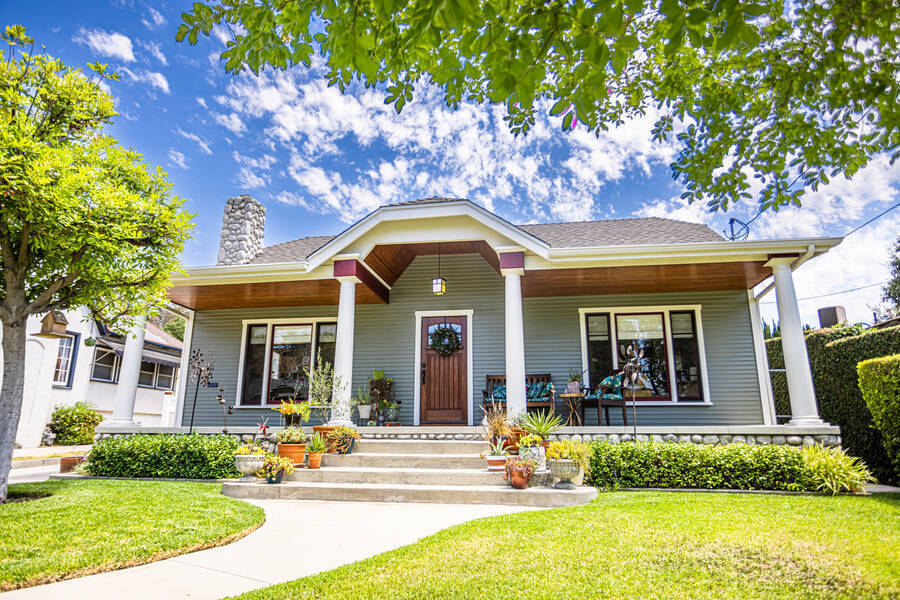 Exterior Home Improvement Specialists
Is your old deck falling apart, or is your patio crumbling? It may be time to repair or rebuild. Call Keystone Roofing & Siding LLC for a free assessment of the status of your current outdoor structures, and we'll let you know if items can be repaired, or whether it would be more cost-effective and/or safer to build anew. Keystone Roofing & Siding LLC is experienced in building decks, patios, pergolas, and other outdoor structures that will renew your love for your property. You'll want to invite the whole neighborhood to show off your new backyard oasis after the job is complete.
Keystone Roofing & Siding LLC is an expert at installing residential and commercial roofing projects on time and on budget. For speedy, yet efficient and detailed services, trust Keystone Roofing & Siding LLC to get it done right every time.
When it comes time to replace the siding on your home whether for cosmetic reasons or you're looking to save money on your electric bill every month, call the professionals at Keystone Roofing & Siding LLC at (732) 217-7993.
Keystone Roofing & Siding LLC is committed to remaining up to speed on energy-efficient window products and installation practices. Keystone Roofing & Siding LLC provides superior window replacement services.
---
Call for a FREE Quote
---